Our Story
Designed in Amsterdam, and produced in Portugal. Jessica Joyce brings you meticulously designed pieces defined by Simplicity, Sophistication and Singularity.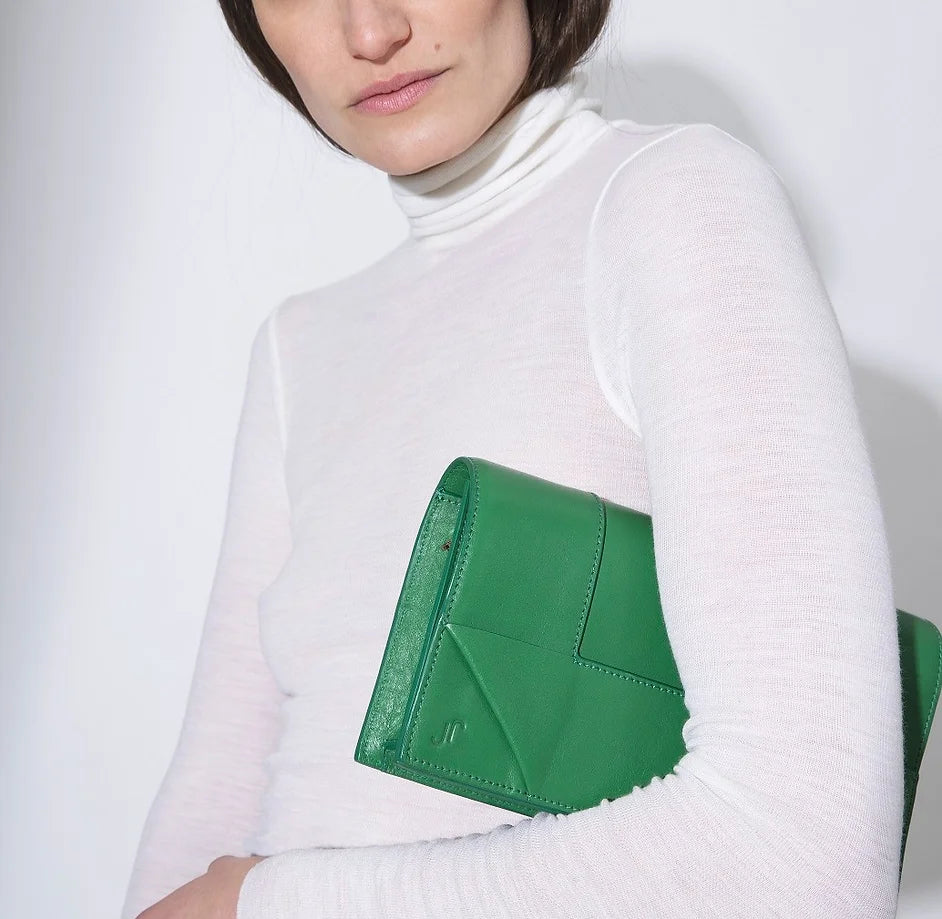 The Brand
Dutch fashion brand Jessica Joyce has managed to extract and simplify architectural form to produce sleek and sophisticated designs that hint at graphic inspiration. Her designs are simple and pure in construction yet captivating and well-considered in the execution. Style and functionality are seamlessly united to create clean and cutting edge designs. By consistently adding new touches to her abstract look, Jessica Joyce creates a unique style that is inventive while maintaining a simple elegance.
The Designer
Fashion designer Jessica Joyce of the eponymous label Jessica Joyce is the founder of her Amsterdam-based design studio that creates sophisticated luxury leather handbags for the modern woman on the go.
​
Jessica Joyce couldn't find a bag that satisfied her love of clean lines, a bag both elegant and efficient, so she started her own handbag label. She wanted to create sophisticated handbags that work, that combine form and function in your everyday handbag.
​
Jessica Joyce graduated from the University for the Arts in Arnhem, The Netherlands in 1998. During her studies, she worked for Corinne Cobson in Paris and after graduation for Helmut Lang in New York.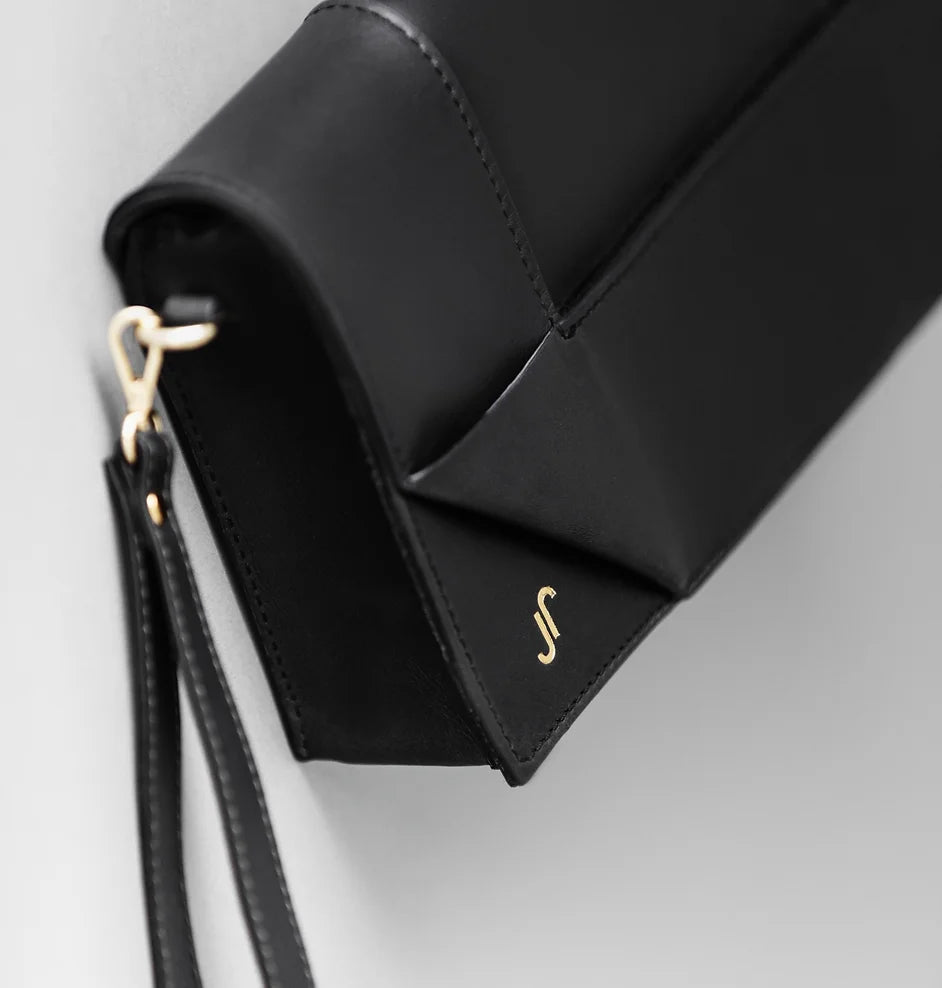 Craftmanship
Jessica Joyce bags are manufactured in Portugal, where each style is produced in small batches. The craftsmanship is excellent, – every singular detail is considered, designed, and handcrafted. Metal hardware is important for our bags, therefore we work with YKK or Riri zippers, which are known for their high quality.


The precision manufacturing process and the excellent quality of the materials that comprise the bag are what determine how long your bag will last. We strive to make a high-quality bag that will last forever. With our long-term warranty, you can always send the bag in for maintenance.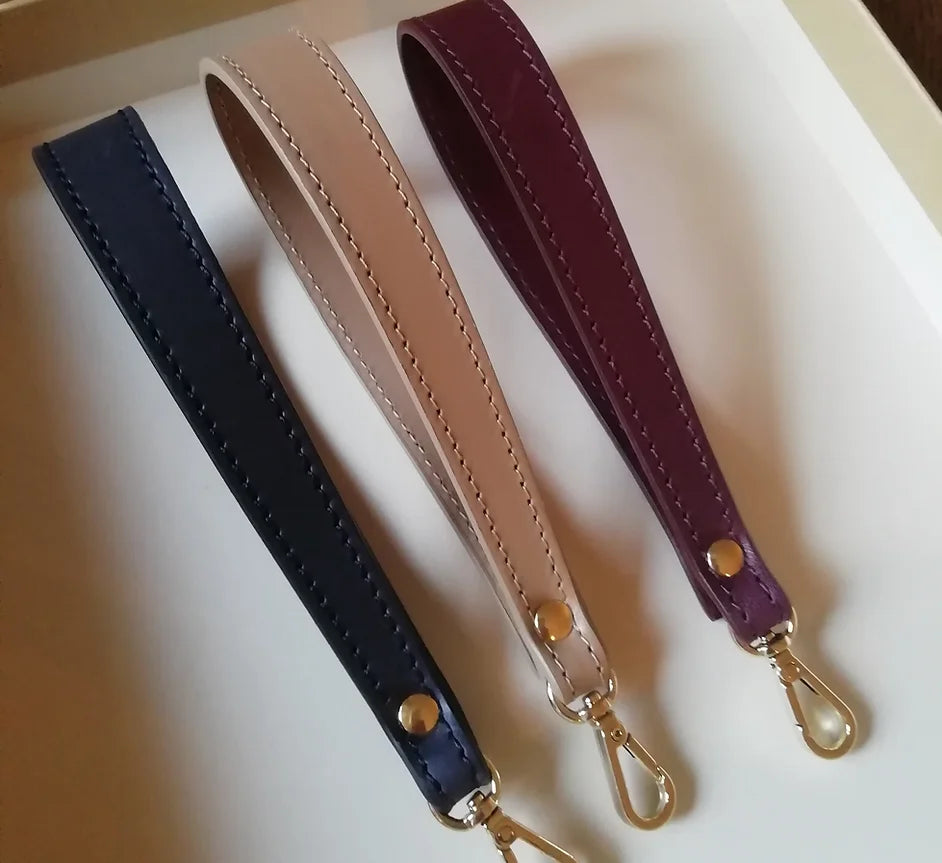 Our Leather
Leather is a material we love for its flexibility and durability. The use of high-quality leather is beautifully emphasized by the folding technique and thus forms a recognizable DNA signature for the Jessica Joyce line. We work with 100% full-grain leather that has been naturally dyed:
This is what a bag that can last a lifetime is made of and assures you that your bag ages gracefully. We use the leather residual materials to make small accessories and offer a counterbalance to the tremendous production waste in the fashion industry.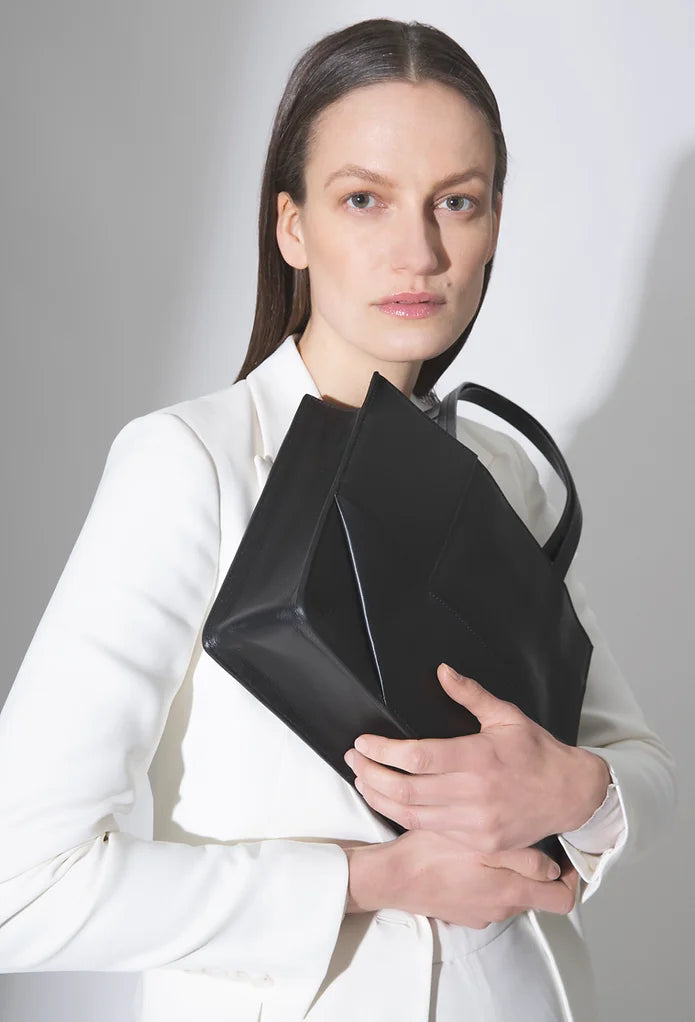 Design
A woman unveils her personality in each purse she owns. Her bag is her secret hideaway.

It is where a woman carries her mood of the day; it hides her secrets – her paraphernalia – that accompany her throughout the day or "in her actions and adventures". It's her own secret caché and God forbid someone tries to break in and snoop around. 

The Jessica Joyce handbags feature several secret compartments on the outside and inside. Making it easy for you to carry items you need every day, such as cosmetics, a cell phone, MTA card, among others.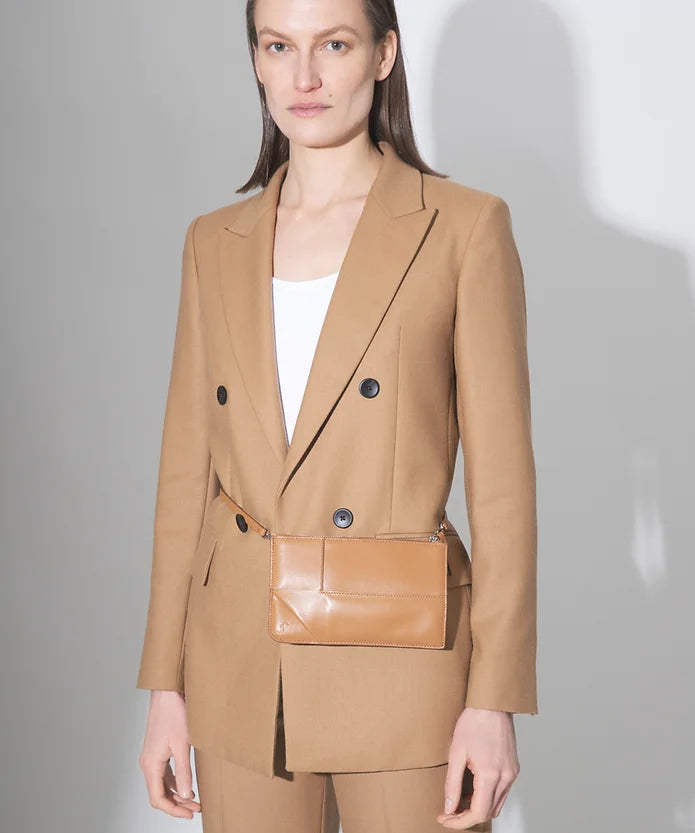 Limited edition
Premium craftsmanship and unique designs remain at the core of our limited-edition collections, which are produced on a small scale in order to keep high standards and to ensure the rich, yet understated appeal of all Jessica Joyce´s bags. We believe in doing more with less and produce all bags in small, limited quantities to minimize waste.  


Premium designed by
At Jessica Joyce were intrigued by the new and innovative. We would love to collaborate and develop exclusive and custom made Jessica Joyce handbags for our clients.